Linux client freezes after interacting for a while
in progress
Installed Pop 6.0.3 rpm packaged on RHEL 8.3 and the client freezes and just shows a white box after pairing for a while.
I have to kill the process to get it back up again, but it will eventually do this again.
Let me know if there are any debugging steps I should take to provide more information.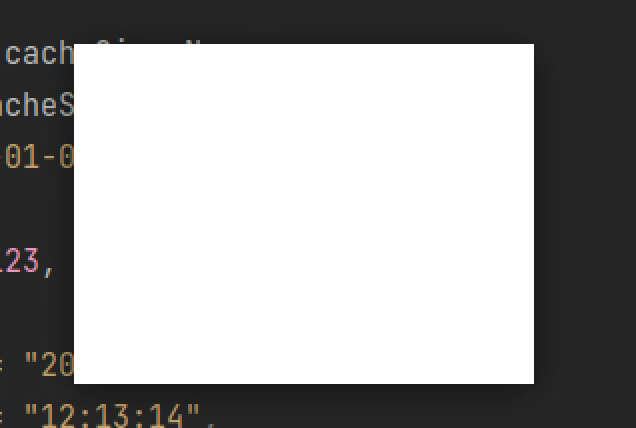 marked this post as
in progress